Conservative Family Dentistry in Mukilteo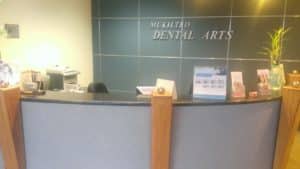 Dr. Mark An has been practicing conservative family dentistry for over 15 years at his dental office in Mukilteo. Unlike much of today's dentistry, Dr. An believes patients should come before profits, and that less is usually more – meaning less aggressive and intrusive dentistry is usually better for the patient. Many dental offices sell as many services as possible, even paying commissions to staff for those extra sales. That doesn't happen at Mukilteo Dental Arts, where you can expect exceptional quality family dental care at very affordable rates.
Dental Implants and Other Oral Surgery
Qualified to perform dental implants and wisdom tooth extraction, Dr. An is trained and experienced in oral surgery. All endodontic services are performed in-house to keep quality at the highest levels while keeping costs down and maximizing savings for patients. Dr. An makes sure these kinds of procedures are pain-free, taking the time required for extra tissue anesthetizing when needed. If you have an endodontic need, you can leave your treatment fears at home when coming to Mukilteo Dental Arts. Come see why more Mukilteo, Everett, Lynnwood and Edmonds patients are coming to Mukilteo for treatment.
Community Service-Oriented Dentistry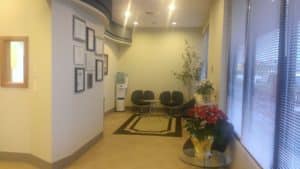 Just one visit will prove that Dr. An sees his dental practice as more of a passionate calling and community service than a profit-maximizing business. If you're looking for an experienced dentist not far from the Everett Boeing facility who won't overtreat or overbill, look to the very caring Dr. An at Mukilteo Dental Arts on the Mukilteo Speedway. Committed to keeping quality high and prices low for his patients, he really is a different kind of family dentist. For more information or to request an appointment, call (425) 276-7465 today.
Higher Quality, More Affordable Family Dentistry in Mukilteo
General family dentistry for Mukilteo, Everett, Lynnwood, Edmonds & Mill Creek